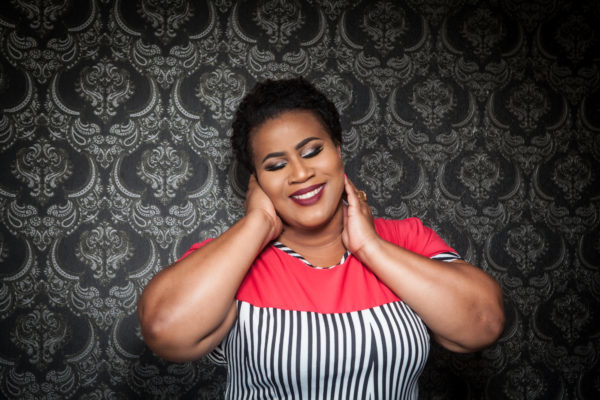 Chioma Omeruah best known as Chigul is a Nigerian comedian, singer and actress who is known for her accents and comedic characters. In an interview with Premium Times, Chioma said, "It takes a bold, self-confident, love-yourself attitude to get through that (being plus size in a world that favors skinny people), which is what a lot of us are trying to create in ourselves," she says.
I had heard about Kemi Adetiba's series but I just wasn't moved to watch it until I saw a clip from about submission. I fell in love, I proceeded to watch as many as I could until I came about Chioma's session. Her session on King Woman touched me, I can't even begin to say just how much but I believe it will shine light in your darkness and make you understand that you can come out of anything.
According to Overcoming, examples of early experiences that could lead to your thinking badly of yourself include:
systematic punishment, neglect or abuse
failing to meet parental standards
failing to meet peer-group standards
being on the receiving end of other people's stress or distress.
belonging to a family or social group that other people are prejudiced towards
an absence of praise, warmth, affection or interest
being the odd one out, at home or at school.
You may feel like the odd one out, but remember that what makes you odd makes you special to Jesus.
Do you have a question for me or maybe a topic you will like me to address?
Email me at thelagosbeautyblogger@gmail.com
For more on understanding low self-esteem